About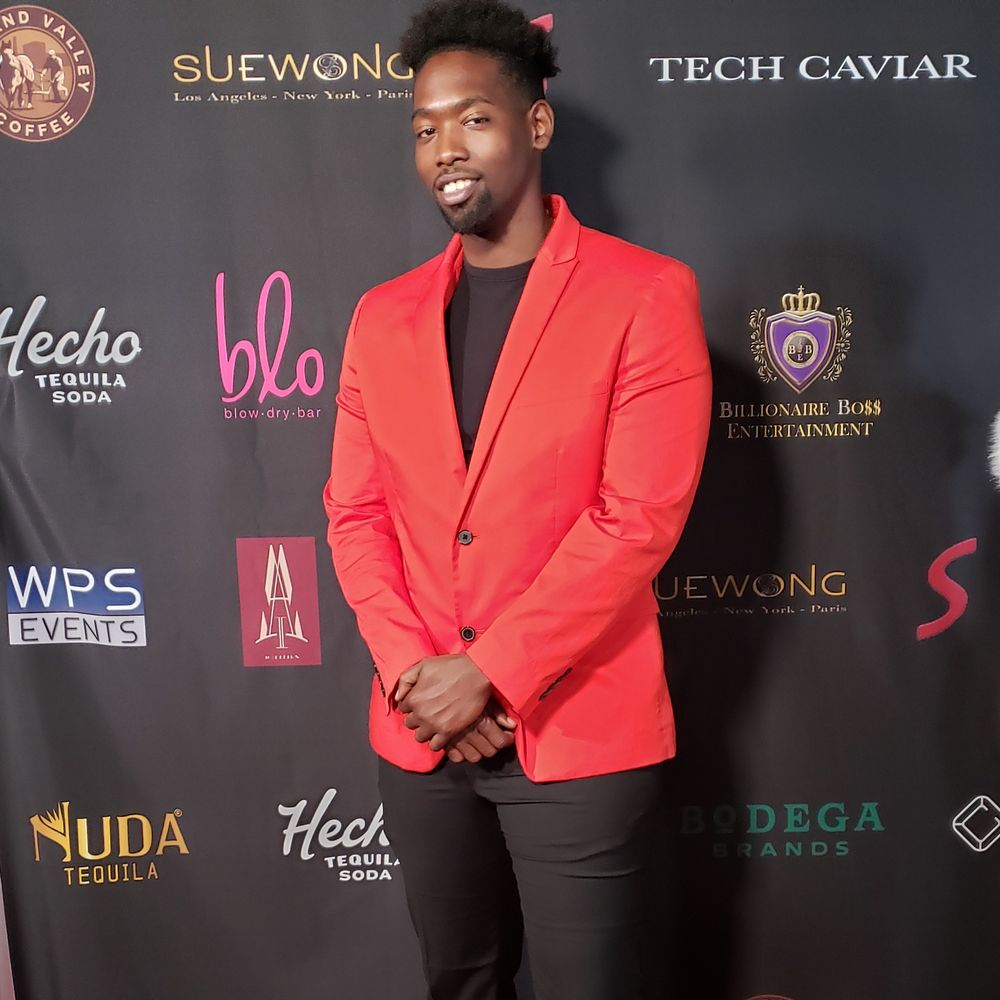 Twin Cities native emcee Chevy Quis has made the move to Los Angeles, CA to upstart his music business career.  Chevy Quis was born in Minneapolis, Minnesota and grew up in Twin Cities where his environment supported his musical style and have always been a part of how he expresses himself.

To date, Chevy's goals include developing artistic integrity, honing his gritty emcee skills and igniting a fire in his belly, enabling himself to succeed in this business. Along with a few of Chevys' close friends and fellow artists from Famous
Gang Entertainment who came to Los Angeles with him, Chevy has taken to artistic influences such as the recently
late Nipsey Hustle, 90s West and East Coast Hip Hop ʻKings, Tupac, Notorious B.I.G and hustler-turn-business man,
Jay Z. Each of these gentlemen have been and are classic examples of Hip Hop leaders, excelling in music
and their communities, something Chevy has subscribed to.

Chevy has invested valuable time into releasing "Epitome I" (published through BMI, August 8, 2018), featuring Meatch, Flyboy Quiz and Neighbahood Neezy just to name a few. Since making the move to Los Angeles to perfect the soul ofhis musical persona.
 
Chevy's leap of faith has lead him to focus on writing music about his new experiences living in L.A. with the hustle and bustle of the city. He plans to release a few singles, including, West-Coast style cruising track "Shotgun" to
warm up old fans and ignite new listeners about these experiences. Chevy's sound captures
classic R&B with a heavy dose of modern hip-hop.
 
Music
0:00/3:26

0:00/2:59

0:00/2:47

0:00/3:18